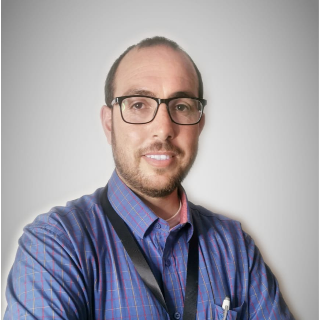 Musab A

Speaks: Arabic , English
Certified teacher +10 Total years of experience
Location: Debrecen, Hungary
Nationality Jordanian
maste degree with tewlve year of experience
---
subjects Physics, Physics
Prices starting from
16.5 USD/Hour
About the tutor
I have taught physics for seven years for high school students in and out school. After graduated from the master degree I worked at prince Sattam university in Saudi Arabia as physics lecturer for five years.
Which students want to teach and train?
Student's gender he teach Both (Male/Female)
Student's level he teach Middle School,High School,College/University,Adult-professionals;
Teaching Experiences
Country of Experience Saudi Arabia
Student levels that had been taught College/University
---
Middle School,High School
---
Tutor accepts instant booking in the following hours:
You might also suggest a different time by messaging the tutor .
Instructor Reviews
(Reviews can only be made by tutor`s students)
---
Reem saif
8/14/2022
شرحه رائع لأبعد الحدود ويذكر كل التفاصيل والنقاط
Policies
Teaching Method: Online lesson ,
Hourly rate: 22 USD Online lesson |
Lesson cancellation policy: Full refund if you cancel the lesson within one hour of booking creation or 24 hours before the lesson start time. Also, your first hours is protected by our "100% Satisfaction Guarantee" policy.
Background check passed: on 20/03/2022
Fees
Book more hours to get cheaper fees
No subscriptions or upfront payments
Only pay for the time you need
If you are not satisfied, your lesson is free