Modarby.com
Teach online or in-person near your area
We are part of the largest educational group in the Middle East when it comes to searching schools, universities, and professional courses. Now, we can help you use your knowledge, skills, hobbies, or experience to earn money by teaching or training. Be your own boss, control your time and income.
BECOME AN TUTOR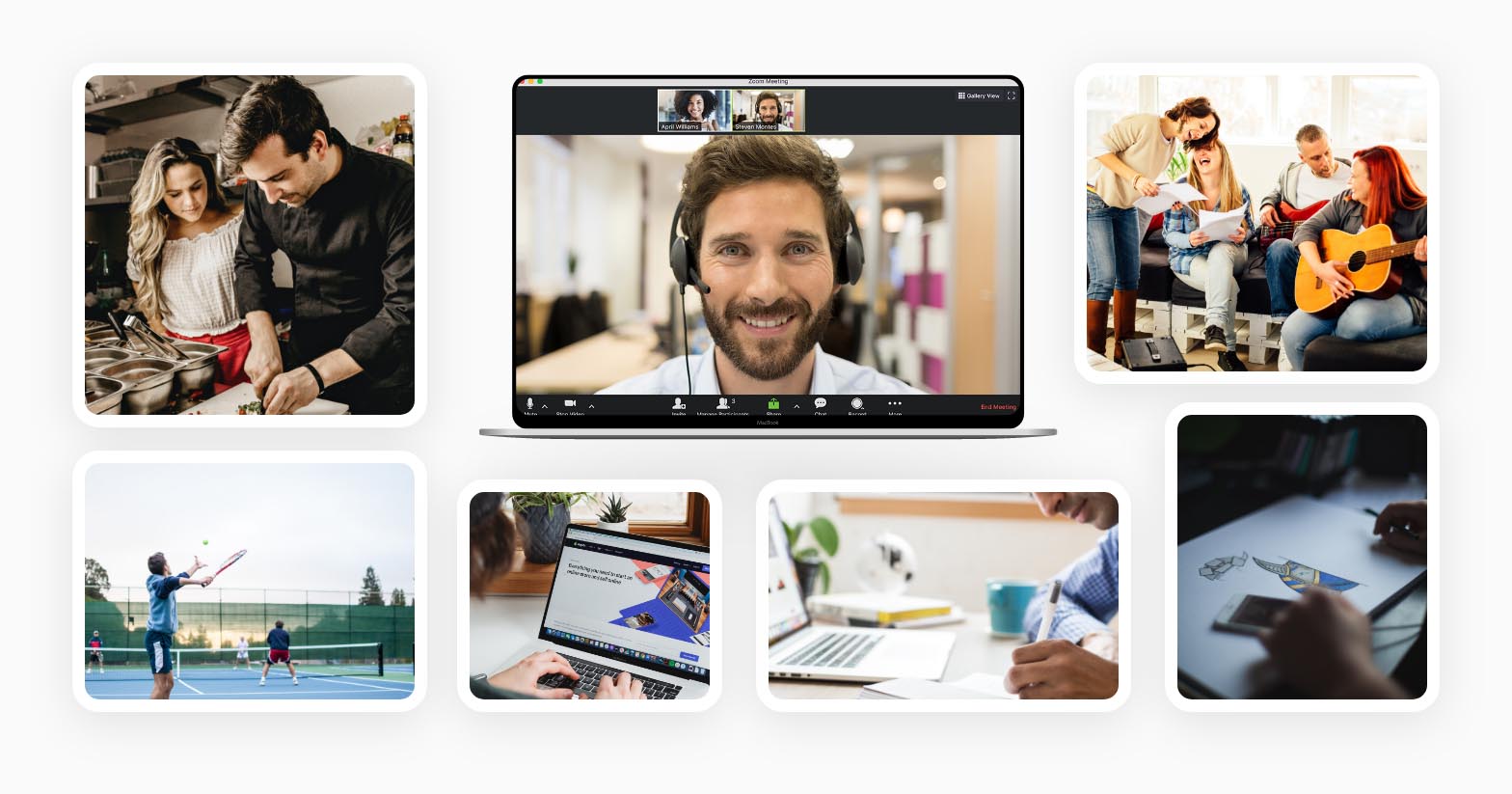 How it works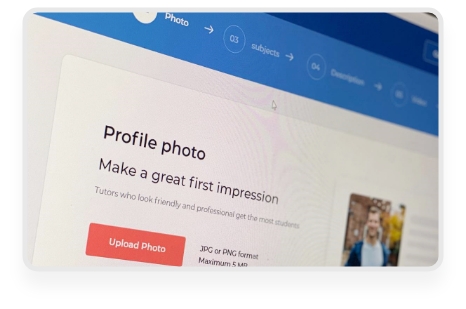 01
Build your profile
Tell us about yourself and what you teach, describe your expertise and knowledge, upload your professional or academic certificates, set your availability and rate.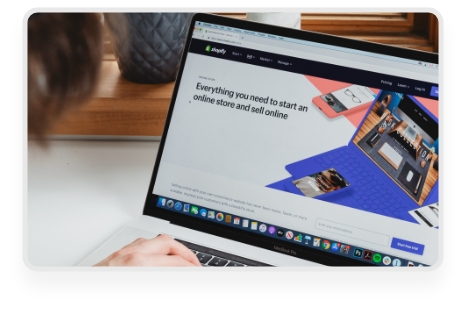 02
Meet global students
We will help anyone who wants to learn new languages, school and university subjects, hobbies, sports and art to find you online based on your profile, skills, availability and rate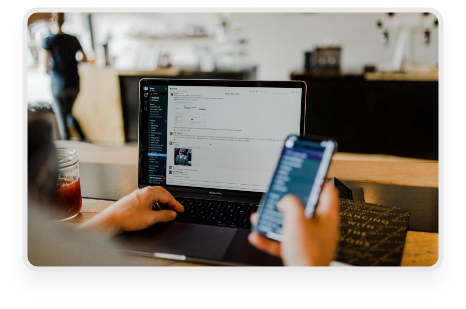 03
Get booked
Your booking is confirmed via our website for slots of either 5, 10, 15 or 20 hours based on your availability. You have the choice to deliver the lessons online or in person.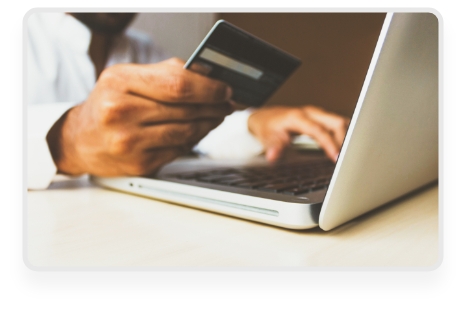 04
Get paid
Students pay upfront for the lessons, so you are guaranteed payment, we will pay you weekly or monthly via PayPal or bank transfer.
About Modarby.com
Modarby.com is part of the largest educational group in the Middle East for searching and booking language courses, professional training, and academic programs. The group includes YesAtlas.com, Findcourse.com, and Modarby.com. It has an extensive brand portfolio that includes more than 350 language schools, over 1,100 higher education providers, and over 2,000 professional instructors spread across 20 countries. With a site traffic of over 3,000 visitors daily, our online presence allows us to generate numerous potential students. Modarby.com allows professionals to use their knowledge, skills, hobbies, or experience to teach online or in-person and earn money. For more information about who we are and what we do About Modarby.com