Private lessons platform ! find a tutor
Private lessons with expert tutors, meet online or in-person in your area
Private lessons work better
Help for high school and university students, new language learning, work skills and sport improvement
Real results
Private lessons with expert tutors give you the opportunity to improve your skills faster and get better results.
Technology helps
Find experts of your choice online, meet anywhere in the country, online or in-person whenever it suits you.
The right fit
More qualified tutors than anywhere else, ready to help.
Find the right tutor or get a refund
We guarantee you'll find the right expert! If you are not satisfied with your new tutor, , you can request a 100% refund for the first hour
Popular skills and subjects
Reasons to use our services and book us
Credibility, popularity, diversity, assurance, support and technology
01
Well known provider
The largest educational and training group in the Middle East including Yesatlas.com, Findcourse.com.
02
Dedicated experts
We have over 2,000 professional experts who are ready to help you.
03
Variety of subjects
We offer over 150 subjects and skills to choose from.
04
Good fit or refund
We guarantee that you will find the right tutor otherwise we'll refund you.
05
First platform for the Arab market
The first platform designed to meet the required skills for the Arab market.
06
Local support
We have local offices and customer care teams in Saudi Arabia, Kuwait, UAE and Jordan.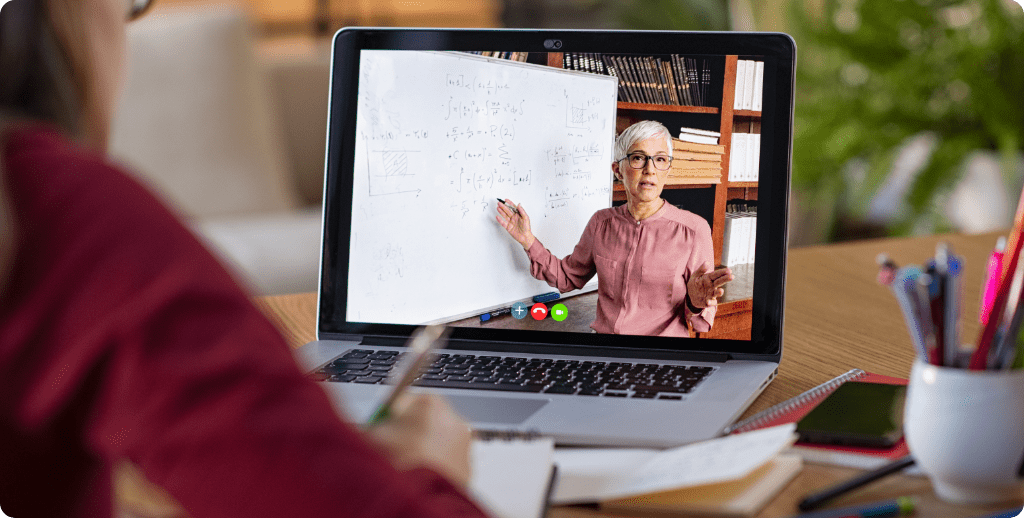 Teach online or in person near your area
We are an online platform that helps individuals use their skills, hobbies or experience to make money
Become an instructor