Marhaba!

Are you looking for a private tutor?
one to one tutoring support and homework assistance 
How to start, 

check the options below 
Start searching for a tutor
Find your tutor by chosiing subject & level and contact the tutor directly.Book a trail lessons with price starting from 11 USD
Monthly subscriptions
Monthly subscriptions, expert tutors , daily follow-up , starting from 104 USD per month
Find the right tutor or get a refund
We guarantee you'll find the right expert! If you are not satisfied with your new tutor, , you can request a 100% refund for the first hour (we provide assistance with assignments and preparation for tests, not solving assignments and participating in tests, and we release our full responsibility if this is done)

What our students say
Over 2,500 students already benefited from the platform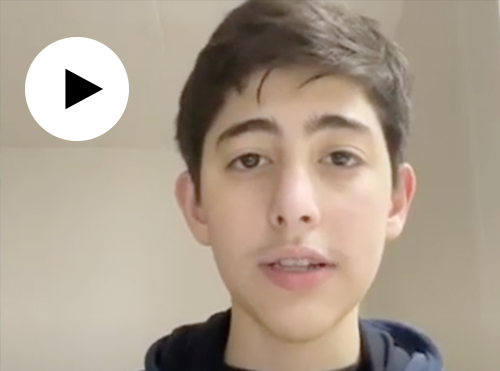 Othman experiance in Qudrate exam
I finally found what i need in modarby .it helped me a lot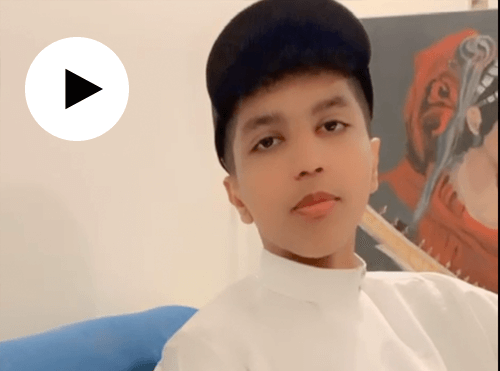 Mohamed and his experience with math
I was struggling in math but my experience with modarby helped me a lot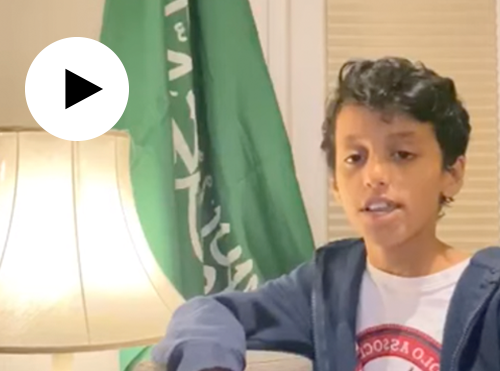 Fahed`s experience in Quran course
I joined a Qur'an course ,it clearly improve my reading skills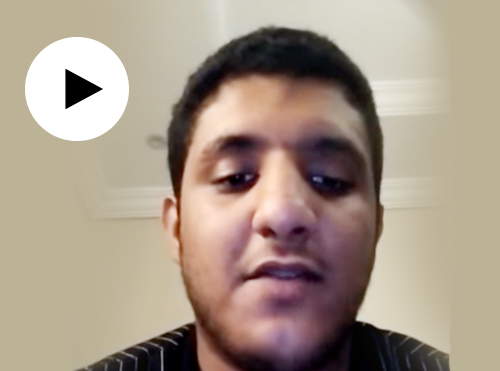 My good experience with modarby
Do you need help in exams ! try modarby`s tutors they all are expert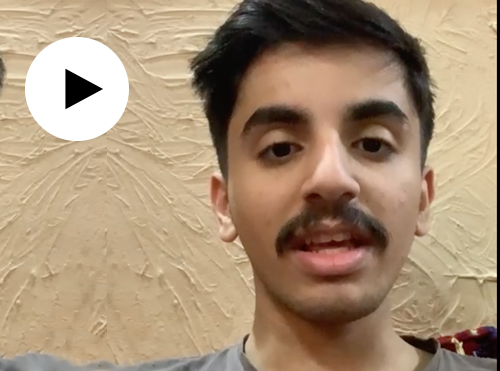 Faysal and his experience in Quadrate
I finally found what i need in modarby .it helped me a lot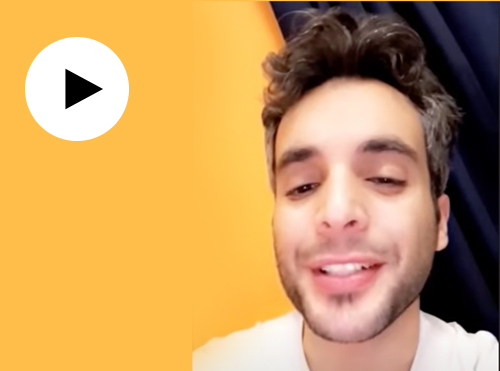 Abdulah.Mechanical Engineer
Are you looking for Arab tutors! modarby is the best option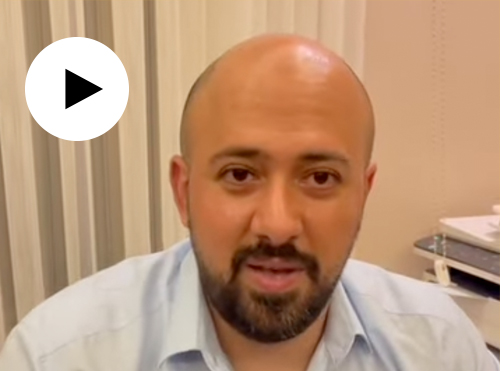 St.Mohamed.statistic analysis
Flexibility in coordinating class is the most important thing I found in modarby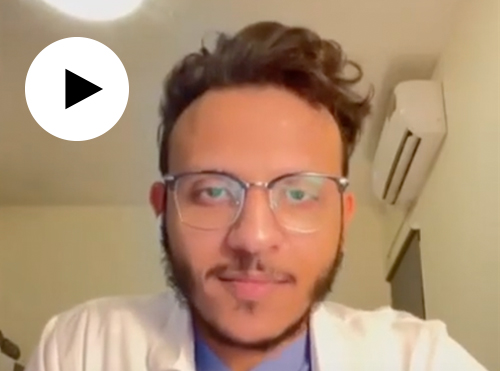 My experiance with D.Mustafa adam
I was struggling in medicine but modarby helped me raise my mark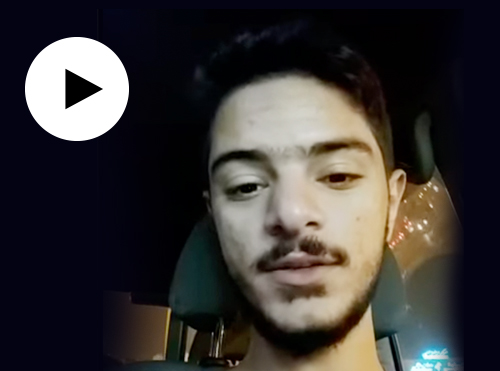 Abdullah.Electrical engineering
Good site and service , provide you with all services you need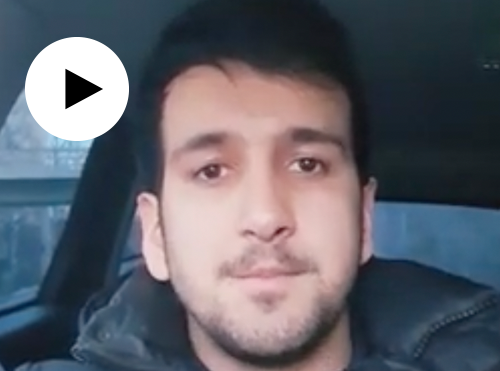 Ali`s experience with modarby
I had difficulty studying online in financial matters,modarby was the best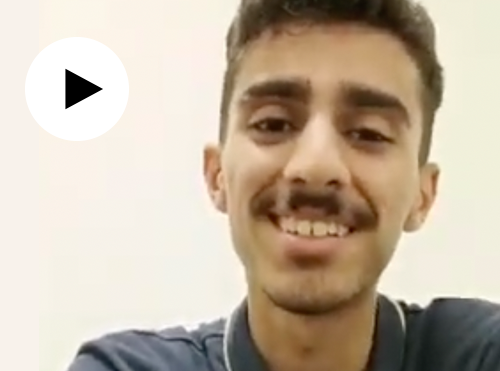 Im Ali. Mechanical engineering student
Modarby provides you with tutors who can simplify the info for you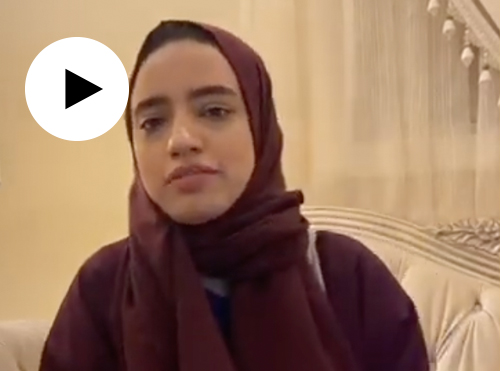 Dania`s experience with modarby
Break your hesitation by trial session with modarby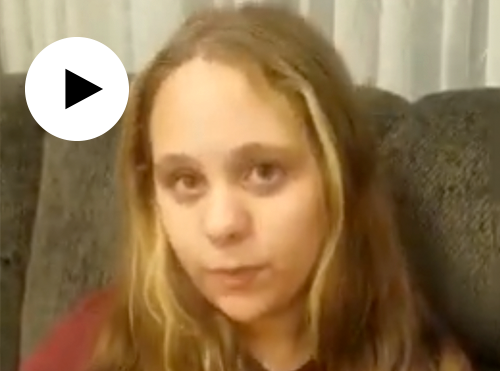 Sara`s experience in Quran course
I joined a Qur'an course ,I benefited a lot from my experience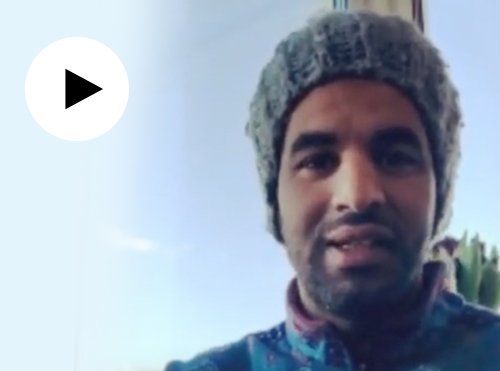 St.Mahmoud and his experience in Math
Good services starting from finding a tutor and coordinating the classes

Reasons to use our services and book us
Credibility, popularity, diversity, assurance, support and technology
Well known provider
The largest educational and training group in the Middle East including Yesatlas.com, Findcourse.com.
Dedicated experts
We have over 2,000 professional experts who are ready to help you.
Variety of subjects
We offer over 150 subjects and skills to choose from.
Good fit or refund
We guarantee that you will find the right tutor otherwise we'll refund you.
First platform for the Arab market
The first platform designed to meet the required skills for the Arab market.
Local support
We have local offices and customer care teams in Saudi Arabia, Kuwait, UAE and Jordan.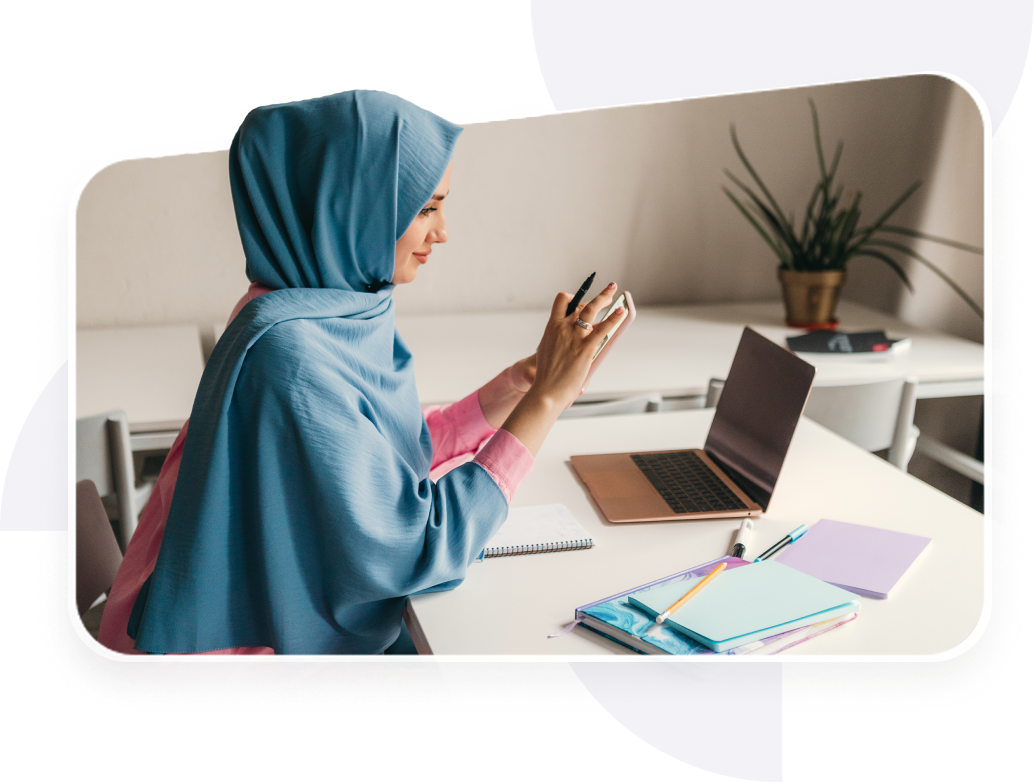 Teach online or in person near your area
We are an online platform that helps individuals use their skills, hobbies or experience to make money
Become an instructor
Insights, advice and practical tips
From our tutoring experts
View all Blogs