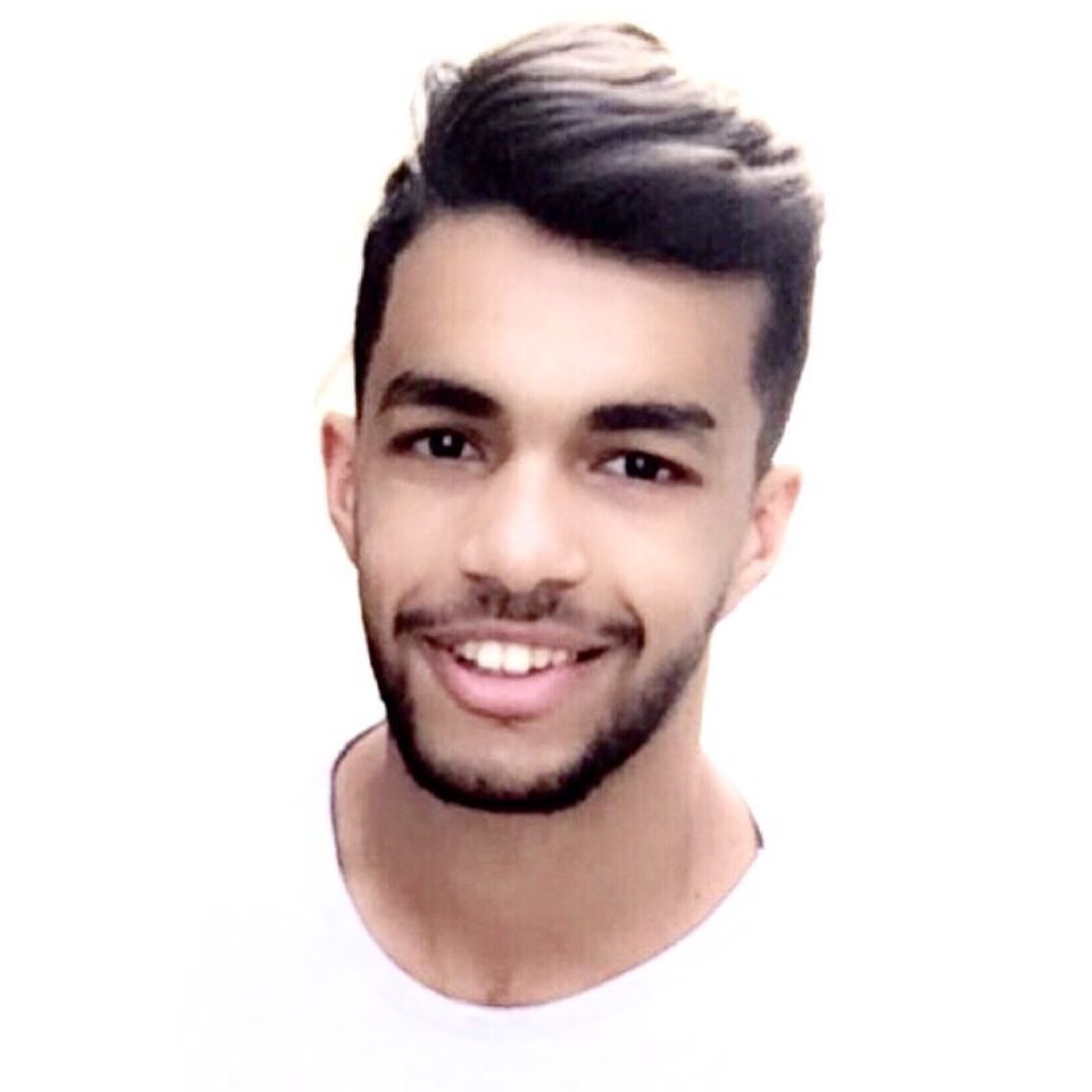 Ahmed M

Speaks: Spanish , Arabic , English , German , French
Certified teacher 2-4 Total years of experience
Location: Cairo, Cairo Governorate, Egypt
Nationality Egyptian
Resident doctor expertise in online teaching
---
subjects Biology , Anatomy , Microbiology , Pathology , Pharmacology , Physiology , Biochemistry , Medicine , Biology , Biology Biology , Biology , USMLE ,
About the tutor
Your friend Ahmed, a resident doctor. Fresh graduated from MUST university with A grading, as a former student I can deliver information in a more simplified way, I use modern tools to explain including Ipad, I can help you increase your productivity, organization and time management. I have teaching experience as I worked as a teacher assistant. I'm a member of the Red Crescent and the International Federation of Medical Students.
Which students want to teach and train?
Student's gender he teach Both (Male/Female)
Student's level he teach High School,College/University,Adult-professionals;
Teaching Experiences
Country of Experience Egypt
Student levels that had been taught High School,College/University,Adult-professionals
---
Tutor 's availability
Contact the tutor to book your first lesson
The tutor has flexible availability, you need to message the tutor to organize the first lesson time. Send a message and propose the suitable options for you.
Instructor Reviews
(Reviews can only be made by tutor`s students)
---
اماني
6/8/2022
دكتور احمد جدا ممتاز ويوصل المعلومات بسهوله انا ماستر في المناعه وبعد الله ثم الدكتور احمد جبت درجه ماكنت احلم فيها .شكرا دكتور احمد الله يسعدك فين م كنت .
Policies
Teaching Method: Online lesson ,
Hourly rate: 23 USD Online lesson |
Lesson cancellation policy: Full refund if you cancel the lesson within one hour of booking creation or 24 hours before the lesson start time. Also, your first hours is protected by our "100% Satisfaction Guarantee" policy.
Background check passed: on 30/11/2021
No resume has been added yet
Fees
Book more hours to get cheaper fees
No subscriptions or upfront payments
Only pay for the time you need
If you are not satisfied, your lesson is free