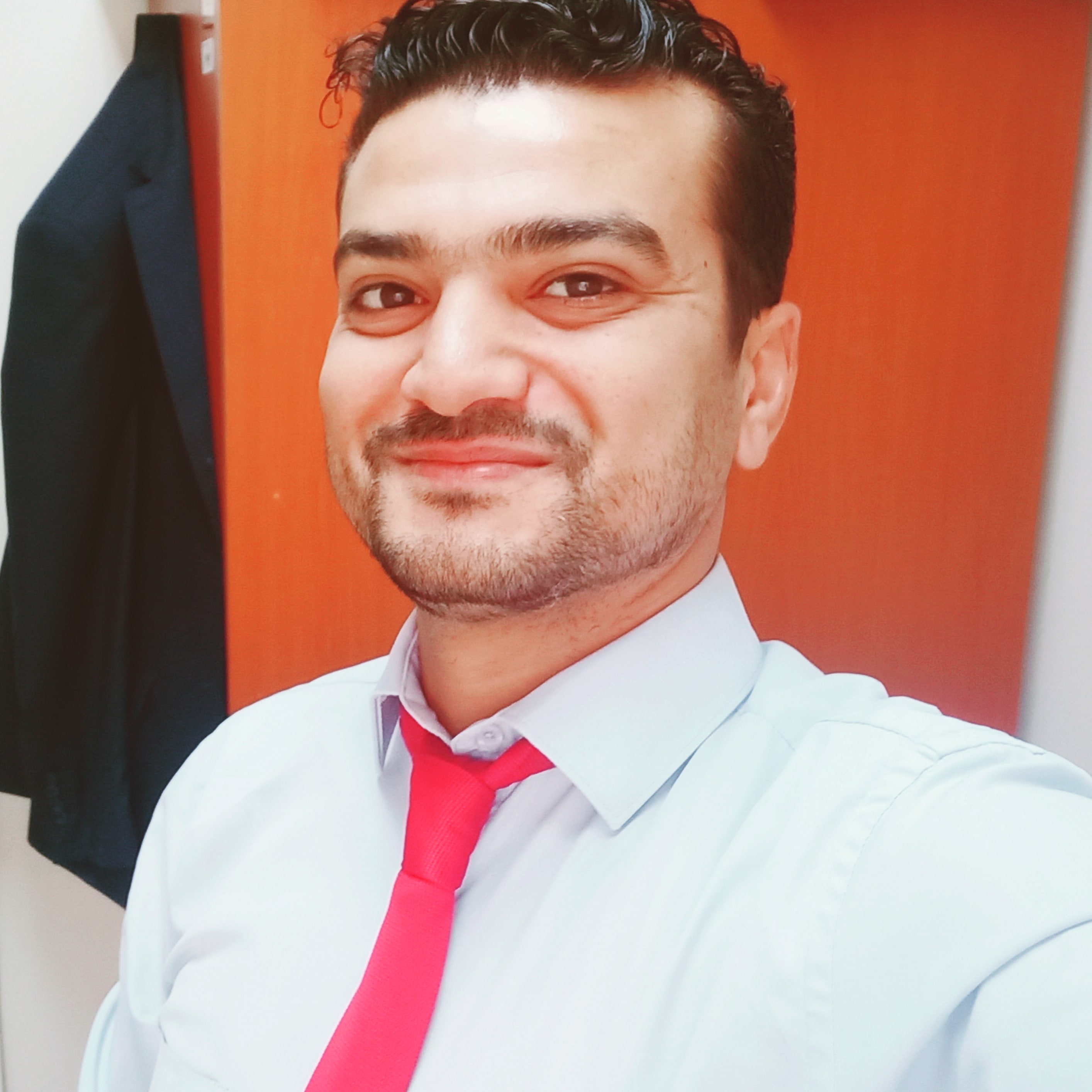 Mahmoud ‎ E

Speaks: Arabic , English , French
Certified teacher 5-10 Total years of experience
Location: Damietta, Qism Damietta, Damietta Desert, Damietta Governorate, Egypt
Nationality Egyptian
Certified teacher with ten years experiene
---
subjects Physics , Software engineering , MS Office , C# , Java , HTML , Web development , Database , SQL , Cloud computing Physics , Machine Learning and Data mining ,
Students 7 Hours 20
Matching score:Appropriate
About the tutor
My name is Mahmoud Ahmed Elsayad . a graduate of the Faculty of Science at Mansoura University Department of Physics and Computer Science AD. I have more than ten years of experience training and teaching physics for all educational levels preparatory secondary school different faculties. I also have full experience over more than years in training and teaching programming and its various languages especially HTML CSS JAVA SCRIPT C .net Asp.net databases SQL through web
Which students want to teach and train?
Student's gender he teach Both (Male/Female)
Student's level he teach Elementary,Middle School,High School,College/University,Junior,Adult-professionals;
Teaching Experiences
Country of Experience Egypt
Student levels that had been taught Junior,Elementary,Middle School,High School,College/University,Adult-professionals
---
Contact the tutor to book your first lesson
This tutor accepts booking in the following hours, you might also suggest a different time by messaging the tutor .
Instructor Reviews
(Reviews can only be made by tutor`s students)
---
ali
11/28/2022
استاذ متعاون جدا مع الطلاب
ابتسام عبدالخالق
12/7/2022
شرح جميل بذمه وضمير وامانه. خطوه بخطوه لحد مافهمت. اشكرك ويعطيك الف عافيه
esraa
12/7/2022
شرحه مميز ويبسط المعلومه لسهوله وصولها للطالب
مريم عبدالعزيز
3/8/2023
أخذت الدكتور محمود لشرح: How to practice and interpret Anova Analysis in Excel …. شرح متأني ومفصل جدا .. يرجع يعيد المعلومة لما يتأكد أن الطالب فهم.
Policies
Teaching Method: Online lesson ,
Hourly rate: 22 USD Online lesson |
Lesson cancellation policy: Full refund if you cancel the lesson within one hour of booking creation or 24 hours before the lesson start time. Also, your first hours is protected by our "100% Satisfaction Guarantee" policy.
Background check passed: on 24/11/2022
Fees
Book more hours to get cheaper fees
No subscriptions or upfront payments
Only pay for the time you need
If you are not satisfied, your lesson is free