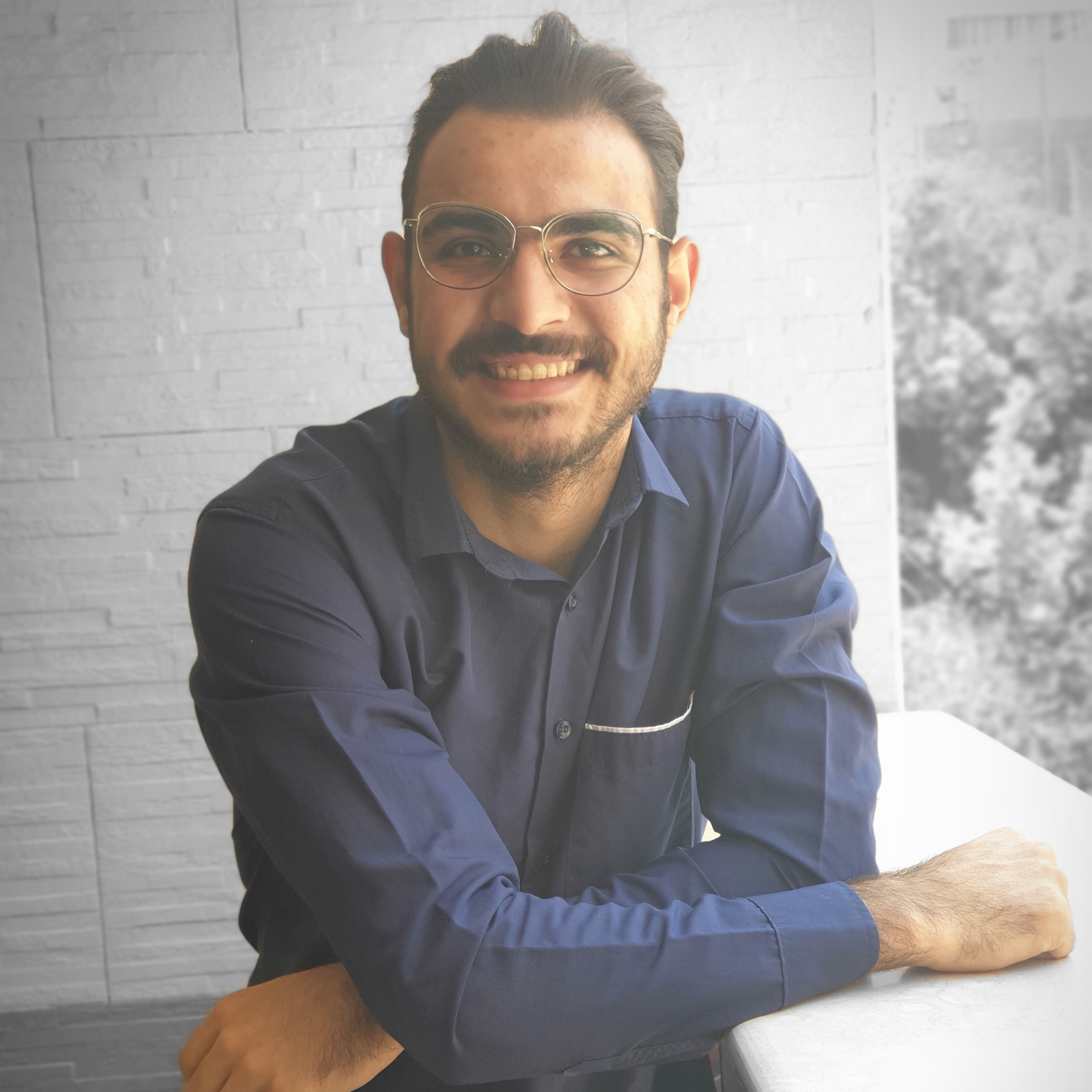 mustafa e

Speaks: Arabic , English
Certified teacher 2-4 Total years of experience
Location: Cairo, Cairo Governorate, Egypt
Nationality Egyptian
مصطفى مجدى خبره 4 سنوات_ تدريس الرياضيات والفيزياء
---
subjects Algebra , General math , Calculus , Discrete math , Geometry , Statistics , Probabilties , Physics , Electrical engineering , Actuarial Statistics math , Physics ,
Students 2 Hours 4
Matching score:Appropriate
Prices starting from
20 USD/Hour
About the tutor
انا مصطفى مجدى ٢٤ عام حاصل على بكالريوس هندسه قسم كهرباء من جامعه القاهره وحاصل على ماجستير من جامعه عين شمس اعطى دورات رياضيات وفيزياء لجميع المستويات التعمليه شرح بسيط ومفصل لجميع الطلاب لتاهيل الطلاب ومساعدتهم فى التفوق بشكل مستمر خبره ٣ سنوات فى مجال التدريس
Which students want to teach and train?
Student's gender he teach Both (Male/Female)
Student's level he teach Middle School,High School,College/University;
Teaching Experiences
Country of Experience Egypt
Student levels that had been taught Middle School,High School,College/University
---
Tutor 's availability
Contact the tutor to book your first lesson
The tutor has flexible availability, you need to message the tutor to organize the first lesson time. Send a message and propose the suitable options for you.
Instructor Reviews
(Reviews can only be made by tutor`s students)
---
فهد عواض العتيبي
11/10/2022
جدا ممتاز اشرح جميل وبسط لي اشياء كثيره
Policies
Teaching Method: Online lesson ,
Hourly rate: 25 USD Online lesson |
Lesson cancellation policy: Full refund if you cancel the lesson within one hour of booking creation or 24 hours before the lesson start time. Also, your first hours is protected by our "100% Satisfaction Guarantee" policy.
Background check passed: on 30/10/2022
Fees
Book more hours to get cheaper fees
No subscriptions or upfront payments
Only pay for the time you need
If you are not satisfied, your lesson is free