Up to 18%off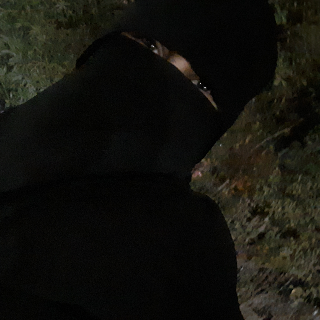 Salma E

Speaks: Arabic , English
Certified teacher 2-4 Total years of experience
Location: El Omraniya, Giza Governorate, Egypt
Nationality Egyptian
I am a teacher with experience three years
---
subjects Arabic for Non-Arabs, General Arabic , The Holy Quran, Quran recitation
About the tutor
My name is Salma Elmohammdi from Giza-Cairo I am graduated from faculty of science Ainshams I am ateacher for Quran and tajweed I am a teacher for Arabic language I teaching children arabic language skills like reading and writing I have a training Course in teaching Arabic sounds for non arabic speakers as a foundational course for Quran recitation I have acourses in Basic tajweed We will memorize Quran together in our session by the most simple way ISA You can have a free trail
Which students want to teach and train?
Student's gender he teach Both (Male/Female)
Student's level he teach Elementary,Junior;
Teaching Experiences
Country of Experience United States
Student levels that had been taught Junior,Elementary
---
Contact the tutor to book your first lesson
This tutor accepts booking in the following hours, you might also suggest a different time by messaging the tutor .
15:00 - 17:00
20:00 - 22:00
---
15:00 - 17:00
20:00 - 22:00
---
15:00 - 18:00
20:00 - 22:00
---
Instructor Reviews
(Reviews can only be made by tutor`s students)
---
No Reviews Yet
Add Your review and evaluate the instructor
Policies
Teaching Method: Online lesson ,
Hourly rate: 10 USD Online lesson |
Lesson cancellation policy: Full refund if you cancel the lesson within one hour of booking creation or 24 hours before the lesson start time. Also, your first hours is protected by our "100% Satisfaction Guarantee" policy.
Background check passed: on 03/04/2023
Required Level of study
Choose your level to calculate the price
Fees
Book more hours to get cheaper price
Single booking
Lesson duration from 20-180 minutes
One lesson /60 mins

Packages
Discount depends on package hours
16 hours
USD
Discount 13%
20 hours
USD
Discount 13%
25 hours
USD
Discount 18%
Tutor number provided after booking
Payment methods